The Korea Night 2019 has taken place on the 3rd of October in Milan to celebrate the Korea National Foundation Day at the Istituto dei ciechi di Milano.
The event, organised by the General Consulate of Republic of Korea and sponsored by At Korea, showcased traditional dance performances by Gyeonggi Provincial Dance Company (they also had a successful show that amazed the public at the Franco Parenti theatre the night before) and a hansik tasting menu prepared by the chefs of the 1-Michelin star restaurant Al porticciolo 84 (Fabrizio Ferrari chef patron and Shim Won Hyouk sous chef).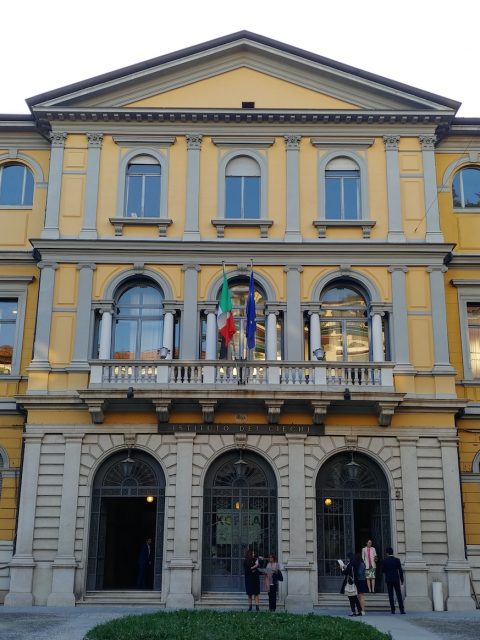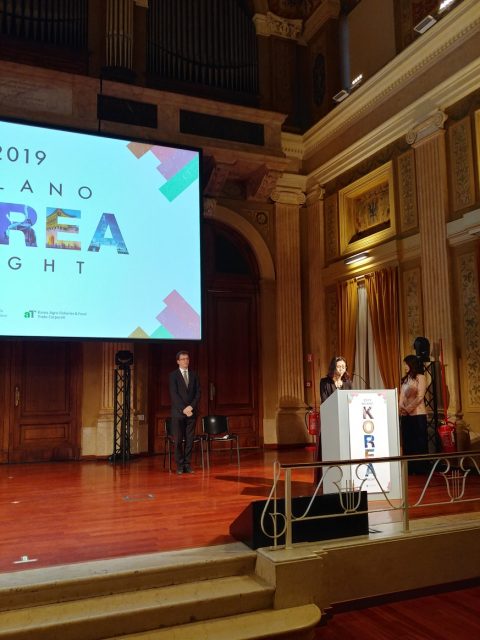 Milan is a multicultural city, and events like these are a great example how the Korean community here is involved in the city life, and is now one of the most active of Milan.
The long collaboration between General Consulate of Korea and Milan city has resulted in an event that involved entrepreneurs, officials and professionals, attracted by their interest in Korean culture.  Many people attended the event at the beautiful location of Istituto dei ciechi di Milano.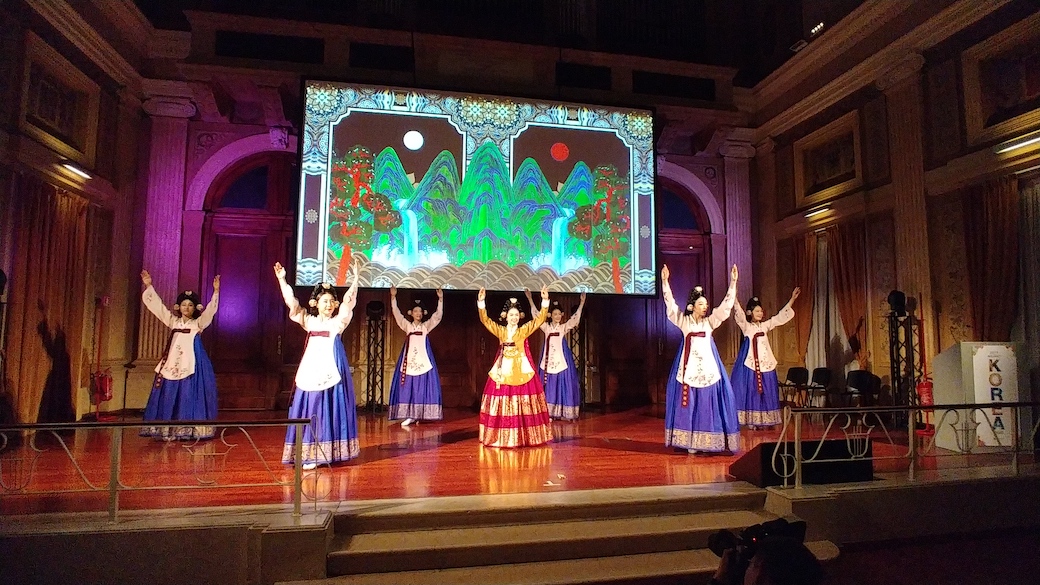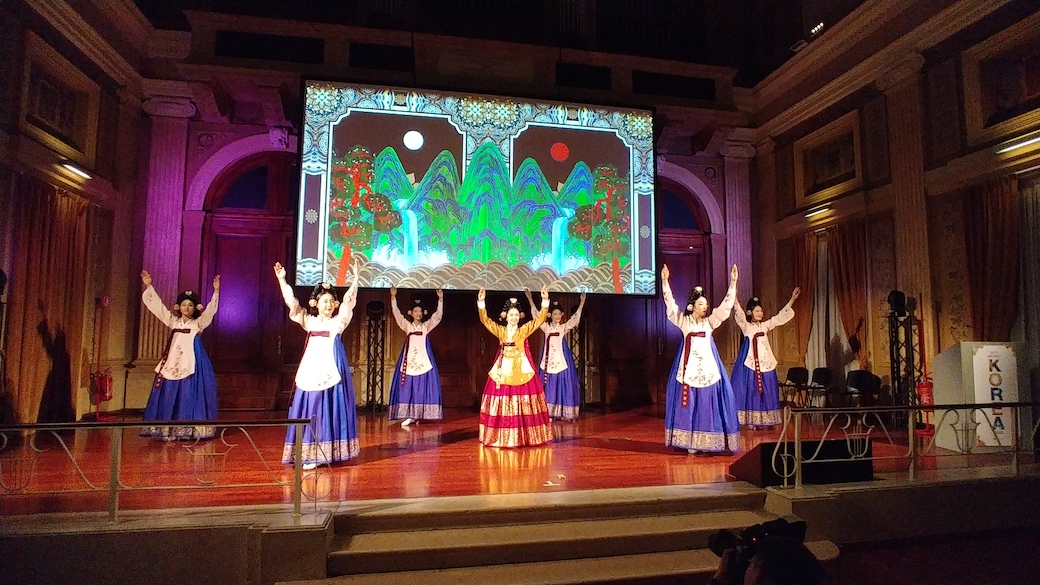 The dance performances by Gyeonggi dance company made the people dance to the drumming rhythm of Salmunori, and it was a great opening for the event.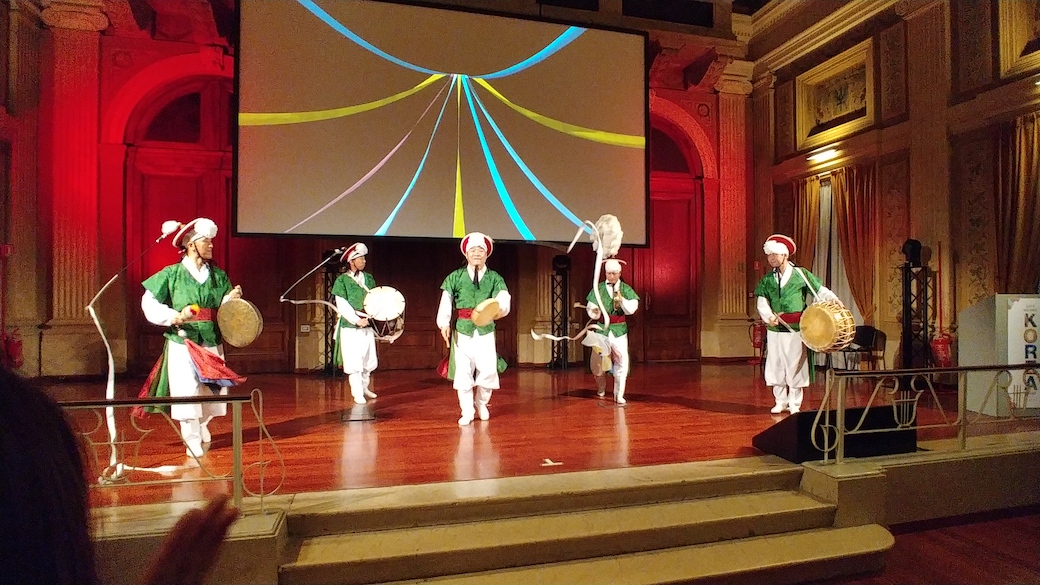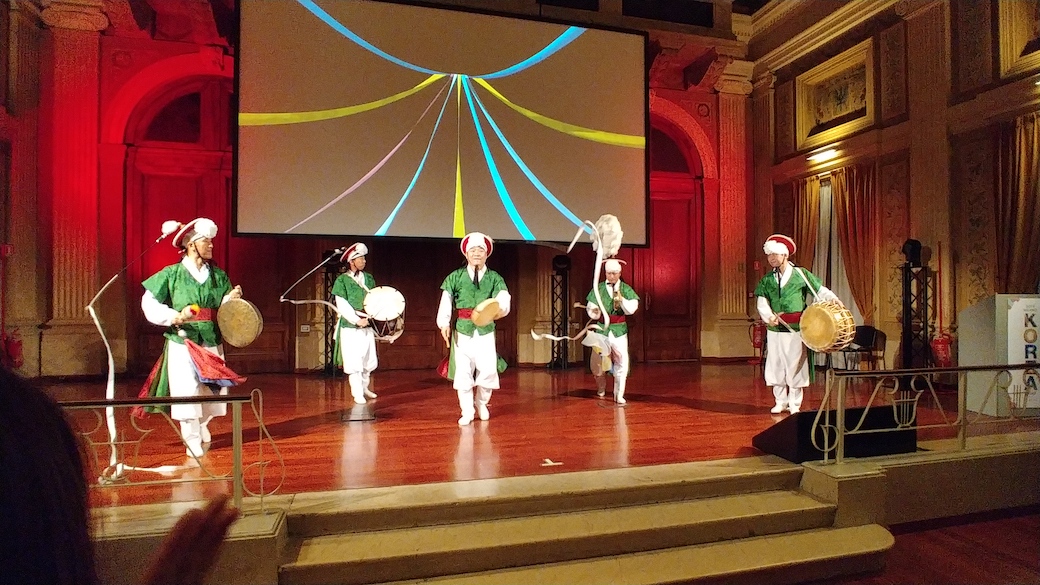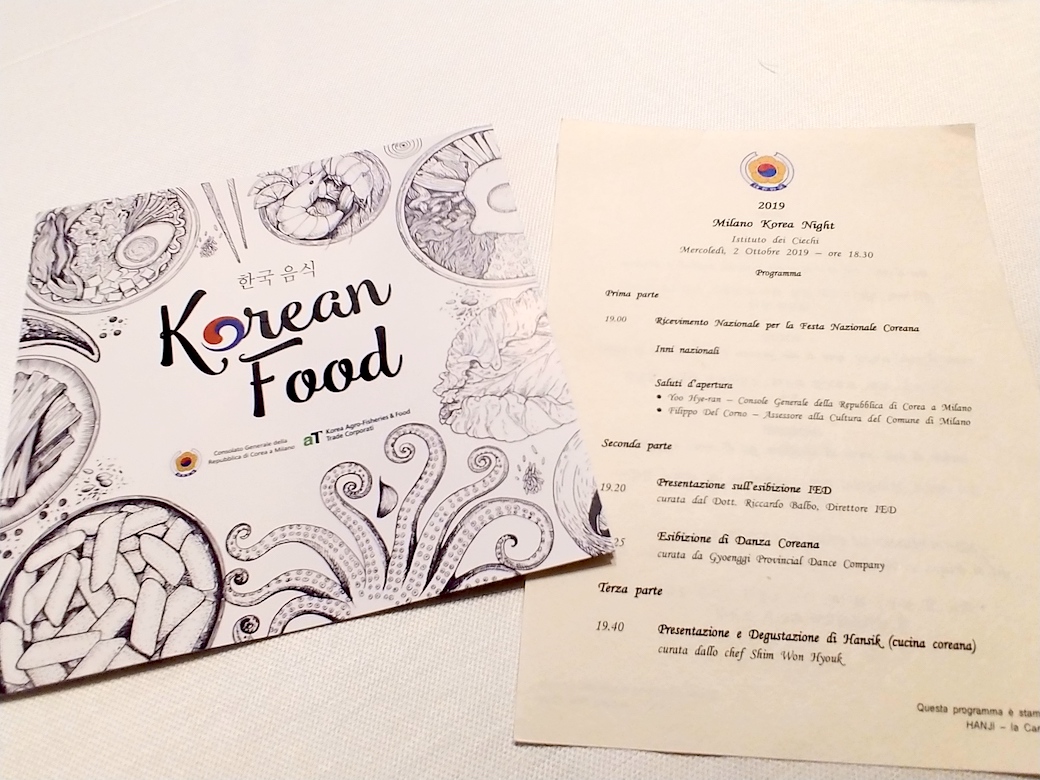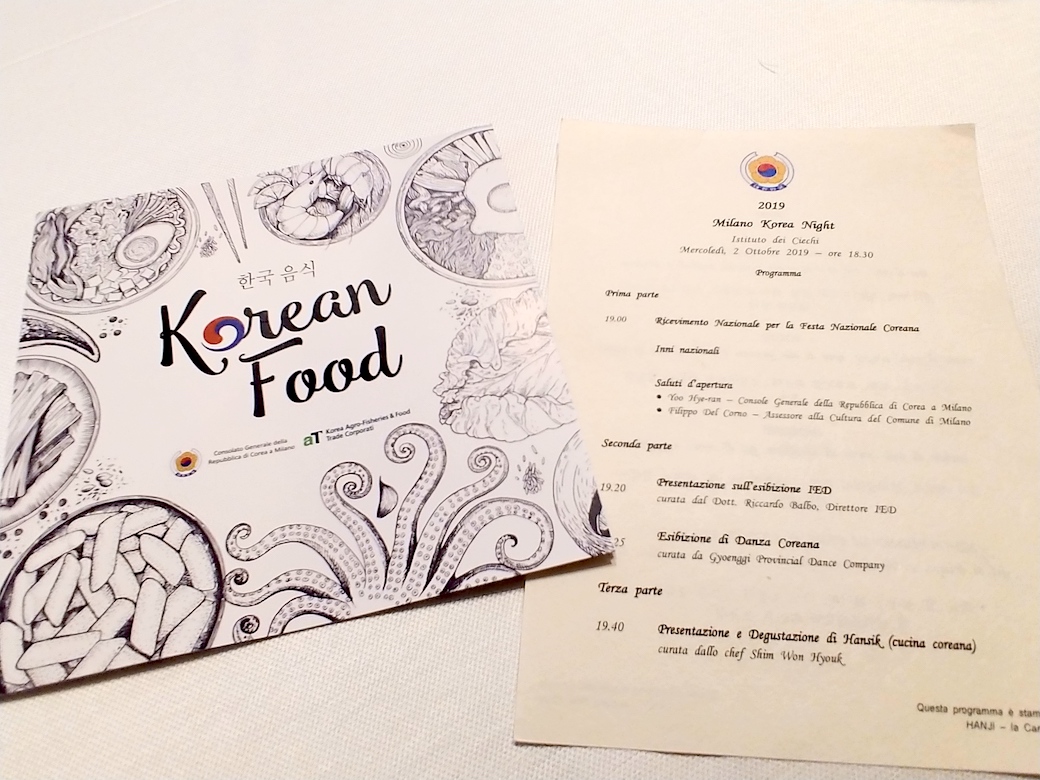 A night about Korea can't be complete without a taste of Korean food. Next to more traditional bulgogi and japchae dishes, the chefs created a tasting menu that incorporates the hansik flavors, and using hwayo soju and Korean pear as ingredients for their dishes.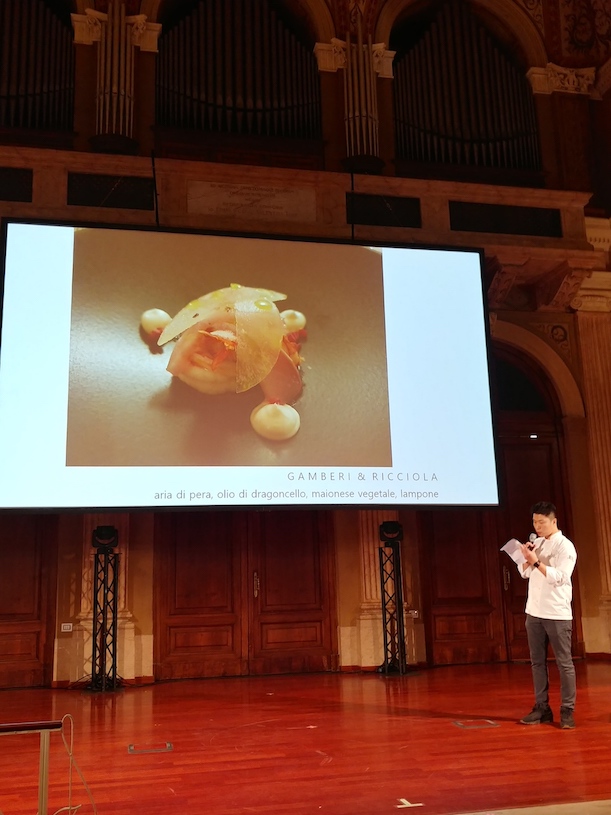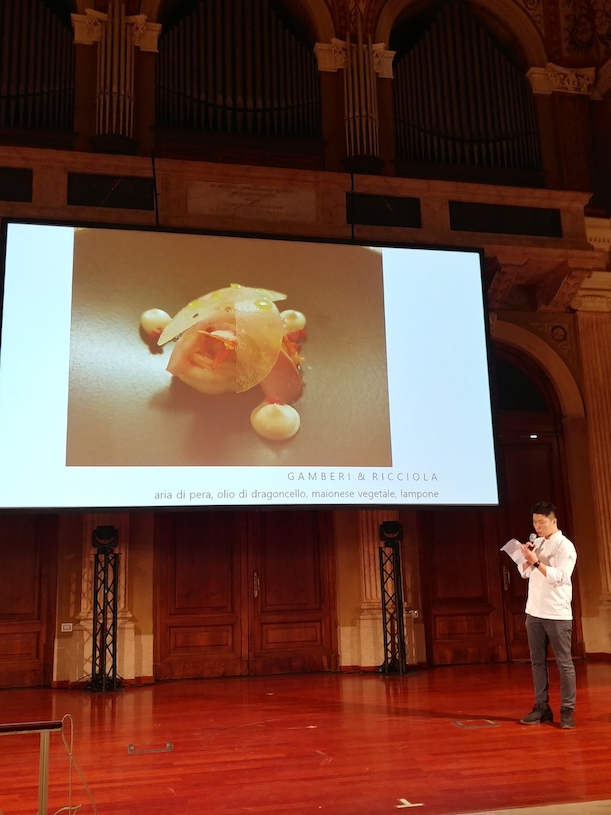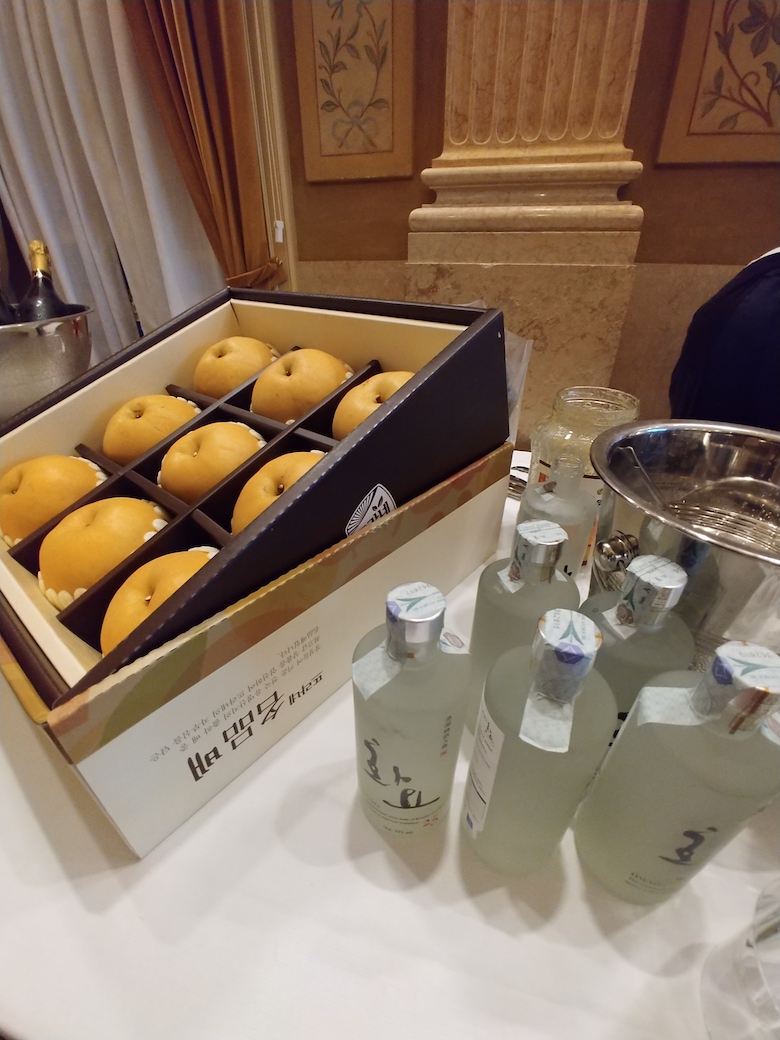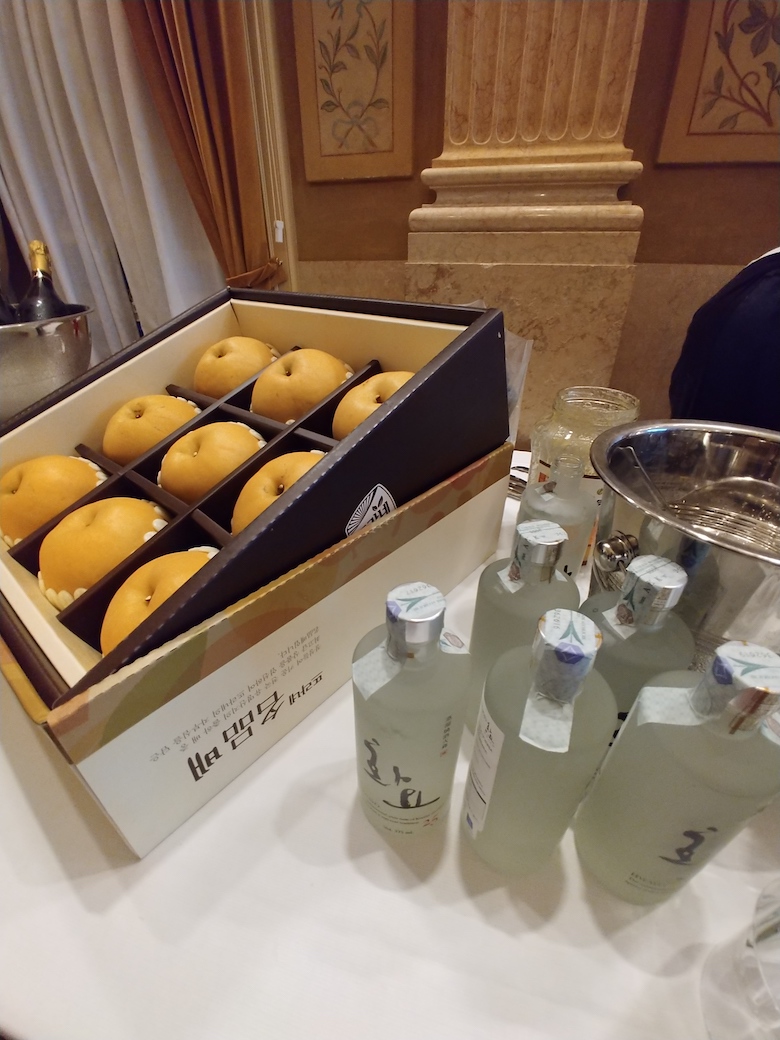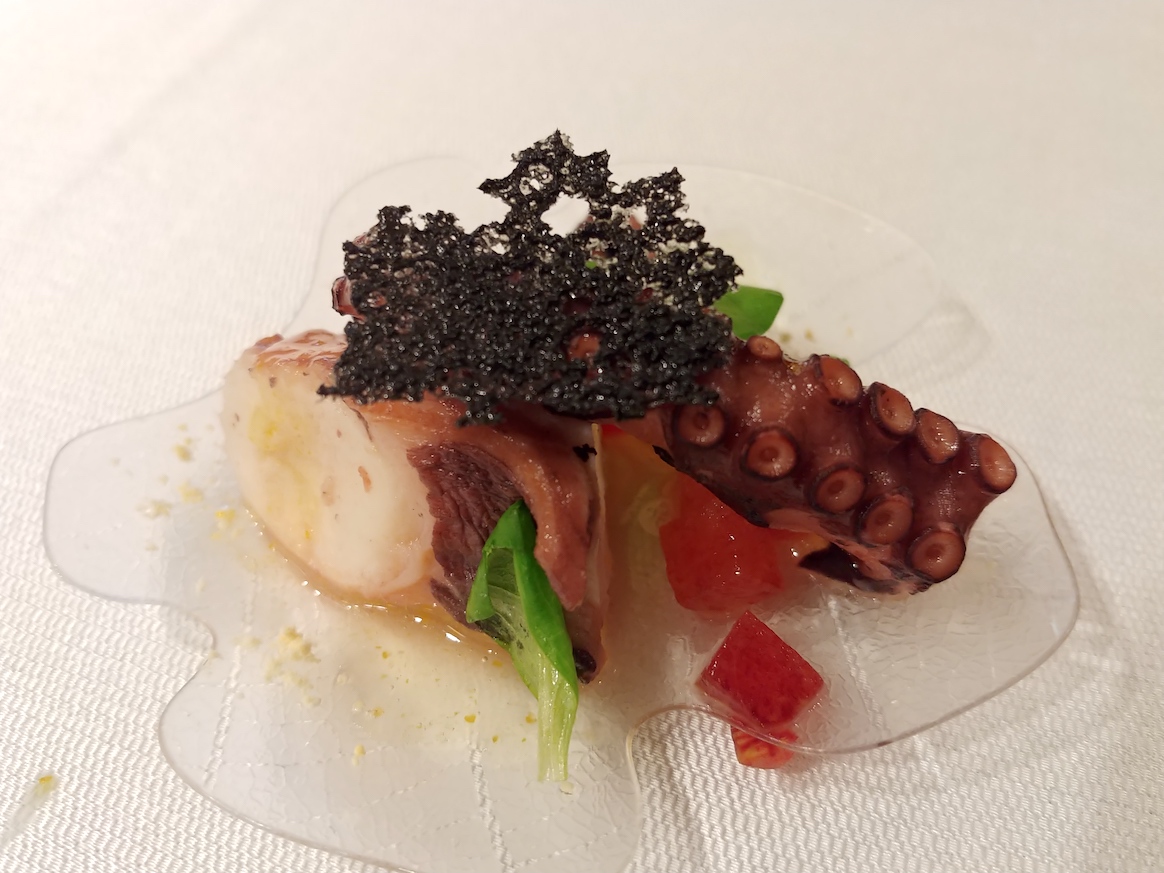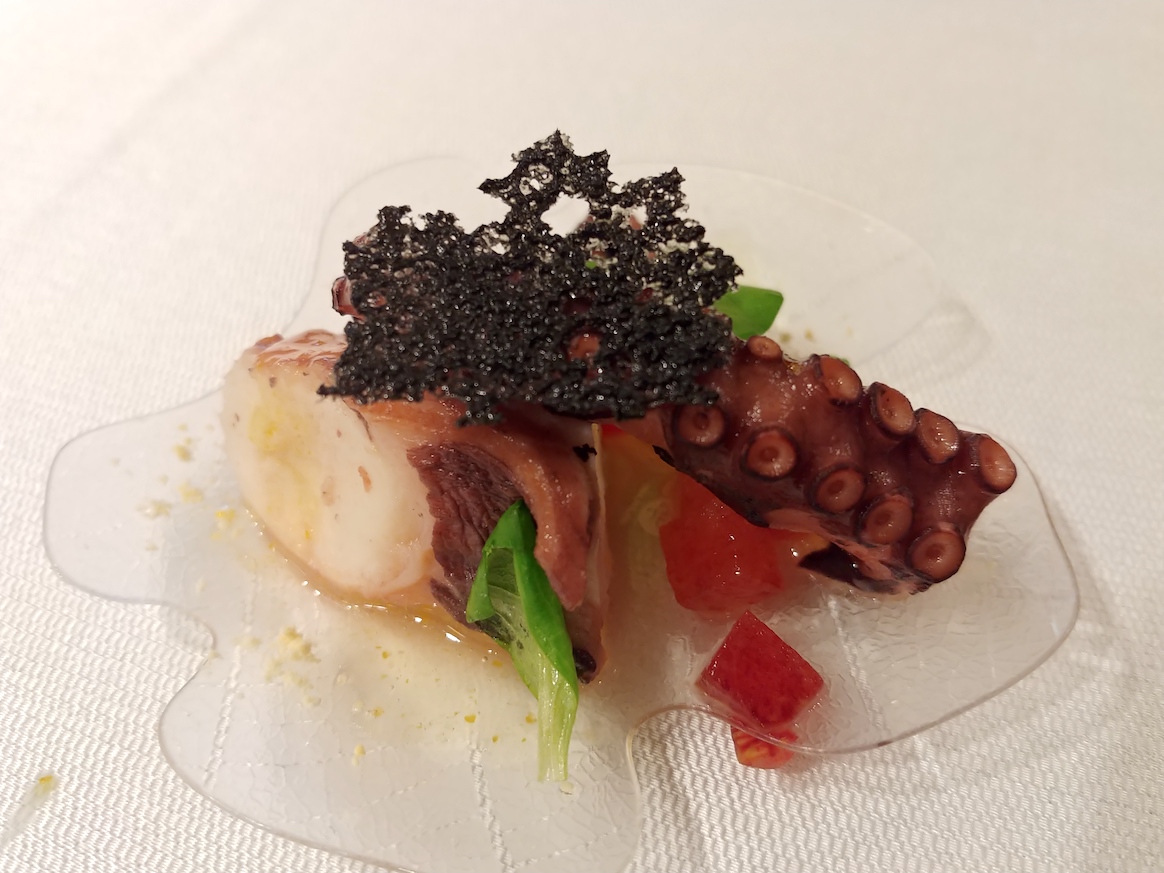 This Korea night has been a great example of Korean culture at its best, bringing Italy and Korea closer, and gave a chance to people to discover and experience music, dance and food that they have never experienced before.