Korean food has grown in worldwide popularity also thanks to efforts by Korean institutions and theirs promotion programs. The current global pandemy forced many of these activities to be held online and brought Korean culture directly to people across the world
From 11 to 15 November the city of Seoul organized an online cooking format and dedicated an exclusive cooking class to Italian food professionals. There was great interest for the class on Saturday 14 November with the lessons of Cho HeeSuk and Kang MinGoo, two famous Michelin starred chefs who created an interactive cooking class. This event was made possibile in collaboration with the Korean cultura Institute in Rome.
Korea and Italy share the pride of an ancient culinary tradition handed down over time and, unfortunately, in this difficult period the entire restaurant sector is put to the test. For these reasons the Seoul chefs have decided to show their support to Italy by creating online cooking classes reserved for Italian colleagues.
Two world famous chefs, Kang MinGoo and Cho HeeSuk gave a double interactive cooking class dedicated to the preparations of jang: in particular soy sauce (Ganjang) and chilli paste ( Gochujang). A unique experience to confront two great names in Seoul cuisine.
Kang MinGoo is chef owner of the Korean restaurant Mingles, 2 Michelin stars. His cuisine travels between international flavors and ancient recipes of the Korean tradition, giving life to a completely unique and personal style.
Cho HeeSuk, chef of the Hansik Gonggann restaurant, was honored with the title Best Female Chef 2020 by the Asias 50 Best Restaurant. She worked for thirty years in the kitchens of the most refined Korean restaurants and in his restaurant, 1 Michelin star, he reinterprets the popular foods of Korean cuisine in a modern way.
During the live broadcast on the 14th of November, assisted by Alberto Mondi – Italian TV presenter in Korea and vice president of the Chamber of Commerce in Korea, the participants carried out the preparations in real time.
The first recipe to be presented is based on Ganjang (soy sauce) by Cho Heesuk who used it first in the basic preparation of Ganjang pickled vegetables (jjangajji – 장아찌) and later in the Fish and meat pancakes with pickled vegetables in soy sauce (jingangjang for this preparation).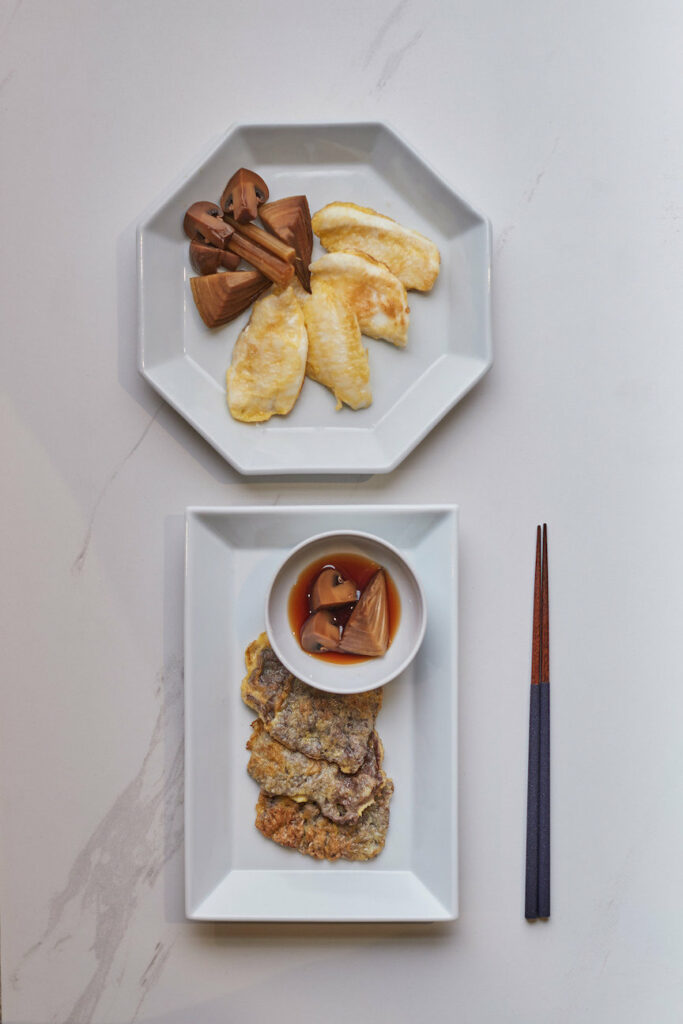 Following, the recipe based on Gochujang (fermented chilli paste) by chef Kang MinGoo who used the fermented sauce to season the Beef Tartare and then in the recipe of Fish ravioli with truffle sauce and Gochujang.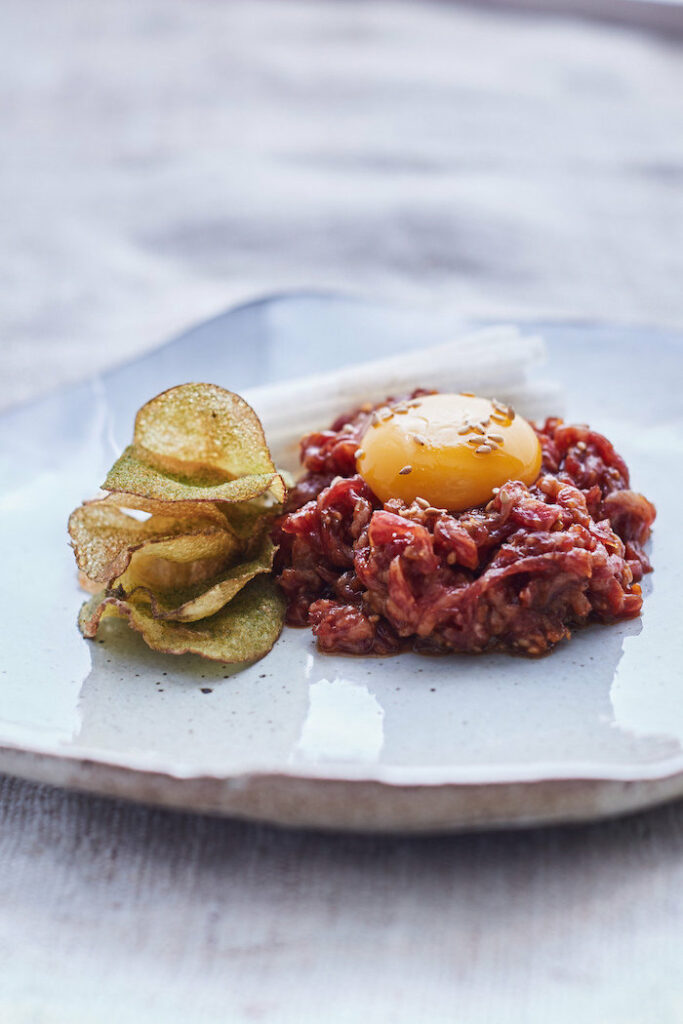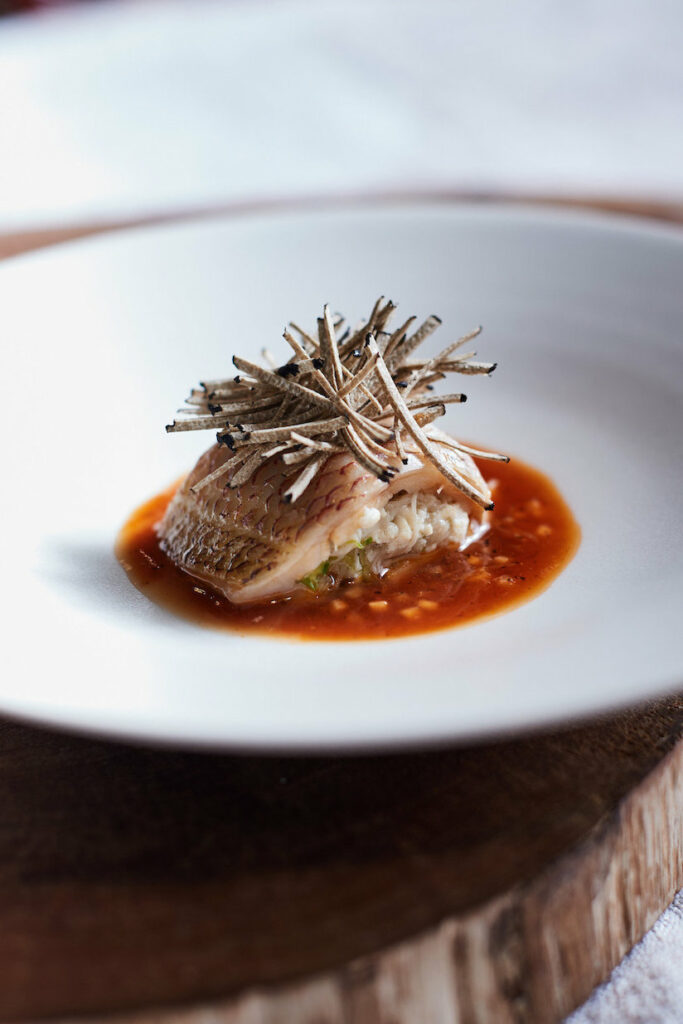 I wanted to have the chance to talk to these two amazing chefs for long time, so this was a great opportunity to finally meet them and ask questions related to Hansik. I enjoyed the workshop, although short and quite simple, it was a good introduction to Korean food for people who haven't experienced its unique taste.
I am looking forward to the next Korean food events organised by Korean cultural center in Italy.