The third edition of the World Hansik Festival took place on the 4th and 5th of October in Seoul at the Coex. This event, organised by Korean Food Promotion Institute for people to discover Korean food.
An interesting program that included art performances, cooking demonstrations and panels that showcased many unique aspects of Korean food. This year topic was fermented sauces"jang", some of the most important ingredients of Hansik. Thanks to the presence of Jang Food masters, visitors had the opportunity to experience first hand how to make jang and the benefits of including them in your diet.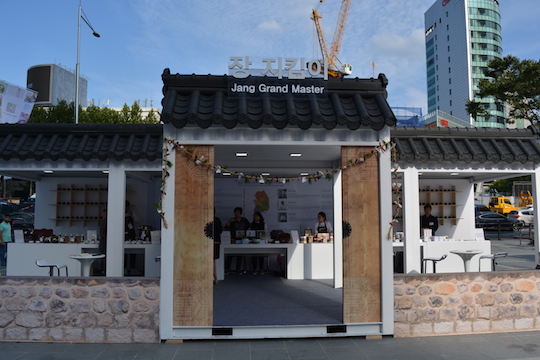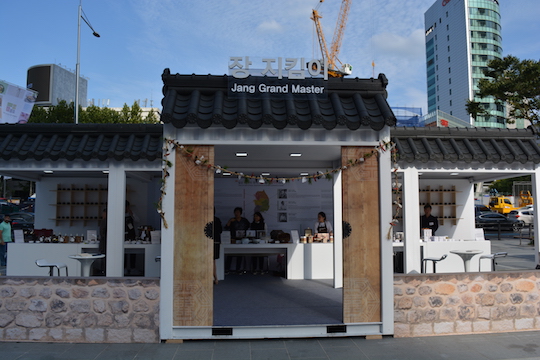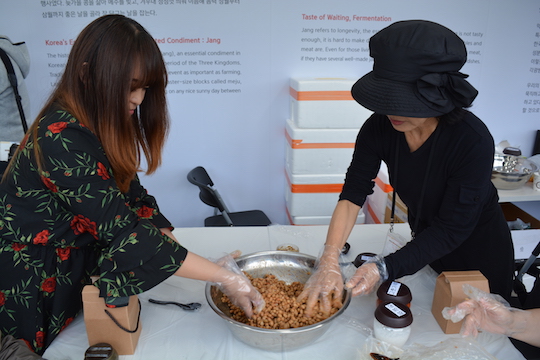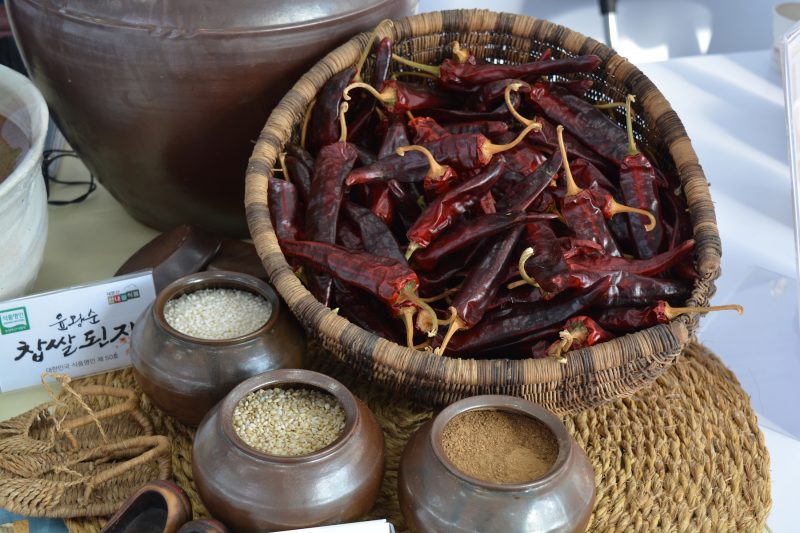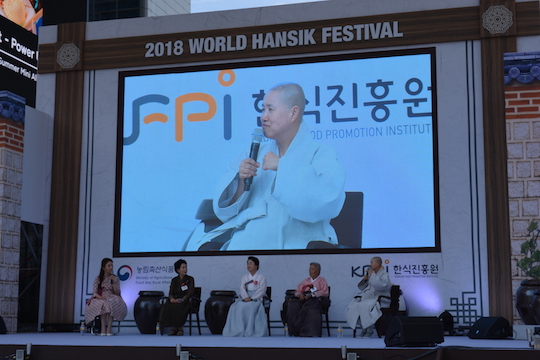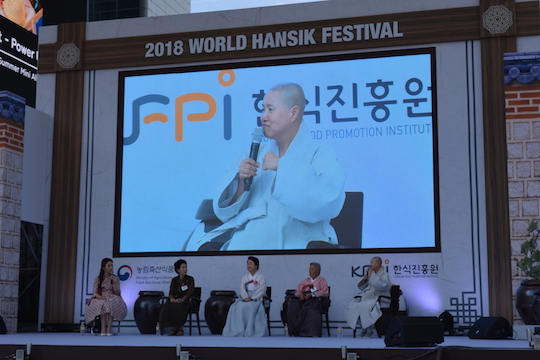 The two days event has been a good opportunity for people to learn more about Hansik and experience Korean culinary culture and traditions. Korean Food Promotion Institute and the new appointed president Ven. Sun Jae will consistently purse the globalisation of Korean Food by organising more of similar events abroad and collaborating with professionals of the Food industry all over the world.