As you would have guessed, this is a blog about Korean food. There are many great websites about Korean cuisine out there but what I will try to do is to talk about it from a different point of view. I started being interested in Korean food few years ago, when I visited South Korea for the first time. The flavours, the colours and of course the spiciness of the food were a great discovery, a journey into its taste that is going on since then.
What I want to do is talk about Korean food and culture with eyes of an Italian, who is discovering and who comes from a country where Korean cuisine is almost unknown. In Italy, when you talk about Asian food only two kinds come to mind: Japanese and Chinese. I would like to spread the word about Korean food, but also highlight the unexpected similarities between the Italian and Korea food culture.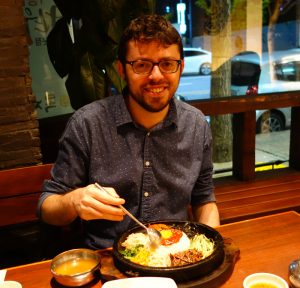 If you, like me, love Korean food or you would like to discover more about this amazing cuisine, follow my blog. We are also on Facebook and Twitter.
Our collaborators: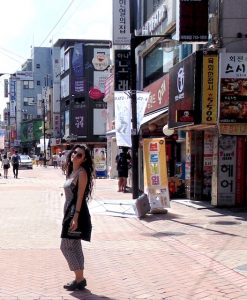 Chiara Garbagnati  – "21 years old, Asian studies student at the Ca'Foscari university, coming from Milan suburbs but living in Venice. Wanderlust is the keyword, I dream of being a polyglot and I have a genuine interest towards art and cuisine. These passions sparkle my interest for Korea"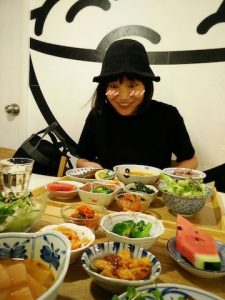 Chinghan Hsu aka Sangsudong Squirrel "Moved from Taiwan to South Korea since 2013. I study Korean culture and enjoy doing food fieldwork around the country"