Exhibition "Haenyeo: divers, mothers, wives" organised by me in collaboration with the Korean Consulate in Milan, Italy. From 31st of January till 20th of February 2019
Press release by Korean Consulate (Italian)
Press release by Korean Consulate(Korean)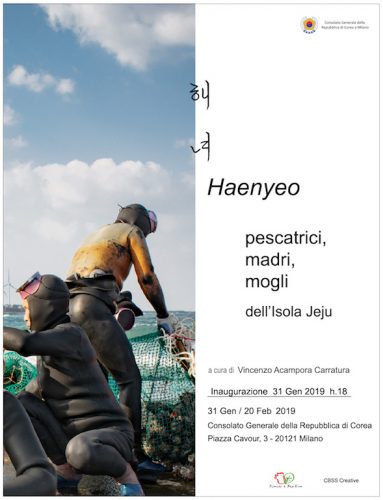 ---
Yonhap News TV Special Marzo 2018
TV special about bloggers/vloggers interested in Korean culture. I was interviewed regarding my project and my collaboration as Honorary Reporter for Korea.net
---
Hansik Food Festival, Seul 2017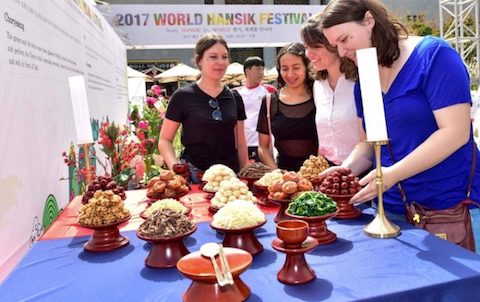 Invited as Press at the event from Hansik Food Foundation
---
Healthy Korean Food Supporter (2017)
Chosen by Korean Food Foundation to promote Korean cuisine abroad

---
Honorary reporters of Korea.net (Korea, October – November 2016) –  invited as Honorary Reporter from  Korean Culture and Information Service (KOCIS), part of Ministry of Culture, Tourism and Sport of the South Korea Republic and publisher of Korea.net. Three weeks of events, field trips and seminars about Korean culture.
http://www.korea.net/NewsFocus/Travel/view?articleId=141834
---
Global taste of Korea (3rd July 2016) – show cooking and international Korean food contest organized by the General Consulate of the Republic of Korea. I have been invited as Korean food expert to introduce hansik  and to moderate the show cooking and the contest.
Press release from the Consulate
Article on Yonhap news (in Korean)
Facebook event
---
WeSmile.it (Marzo 2016 – current). Writing recipes and articles about Korean cuisine in the section Oriental Style of the online magazine WeSmile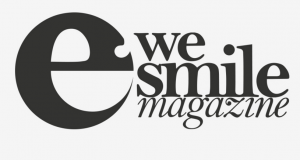 ---
Nori Makers (Febbraio 2016 – current) My article and recipes are published in the monthly issue of the Nori Makers cultura association in Milan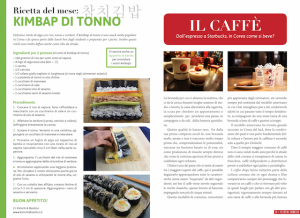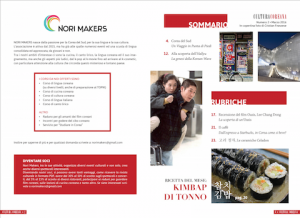 ---
Expo 2015 – Padiglione Corea Expo 2015. On the invite of Korean Pavilion and Encanto Communication I have made a reportage about Korean food exposition and interview the chef Sang Wook Wi of Bibigo restaurant.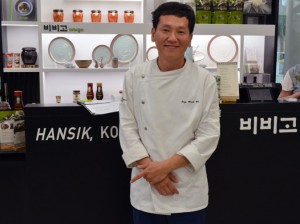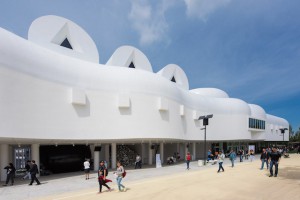 Worldwide Korean Bloggers (August 2013 – current) – KOCIS (Korean cultural and information center)  project for bloggers and writers interested in Korean culture. Writing on their blog since 2013 about Korean food culture and history.